Amy
Amy is a Registered Dental Hygienist
Bachelors of Science in Dental Hygiene
Baylor College of Dentistry, Graduated in 2004
Amy has been with Dr. Seidler since May 2010
My interests include: Yoga, nutrition as medicine, trying out homemade beauty products and home cleaners.
"I enjoy living as simple and holistic as possible."
Rhonda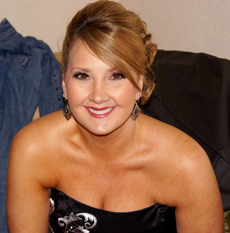 Rhonda has worked for Dr. Seidler for 8 years
Texas College of Dental
Assisting for 28 years
Hobbies: boating, country dancing
Christie
Christie
Registered Dental Hygienist
Has worked for Dr. Seidler since 2000
Bachelors of Science, Major in Dental Hygiene,
Texas Womans University
Organizations: Texas Dental Hygiene Society, North Texas Dental Hygiene Society, American Dental Hygiene Society
Moshie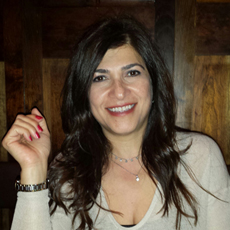 Mozhgan "Moshie"
Registered Dental Assistant
Has worked with Dr Seidler since 1985
Our Staff
We want to inform our online community, friends and guests that Dr. Richard Seidler, DDS has proudly served The Colony for over 30 years. And we also want to introduce and honor our staff members who have worked with Dr. Seidler for many years, and who have served the local community as well. We hope you will feel confident not only with our team members, but also feel well-served by our dental care, professional and services.