Children's Dentistry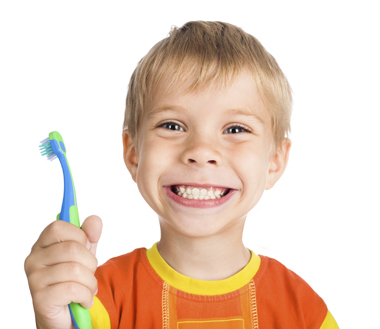 Kids Love Dr. Seidler
Kids love Dr. Seidler and it shows in their smiles. As early as 3 years, toddlers come in for their "happy visit". Dr Seidler is committed to providing the latest, most advanced pediatric dentistry in a warm and caring atmosphere. His staff is committed to easing your child's fear about coming to the dentist, and making his/her visit a fun and pleasurable experience.
Kids can enjoy entertaining themselves within the separate waiting area play space. Dr. Seidler's outgoing personality is reflected in the mural where he is portrayed as an action-figure hero.
What Parents Need to Know
An early introduction to proper oral care habits including regular checkups will help keep your child's smile healthy for a lifetime.
Dentists and parents can work together to ensure that routine examinations and daily oral care provide for a child's individual needs. If your child understands what happens at the dentist's office, visits can be positive experiences that encourage your child to adopt healthy habits for a lifetime.