Amy
Amy is a Registered Dental Hygienist
Bachelors of Science in Dental Hygiene
Baylor College of Dentistry, Graduated in 2004
Amy has been with Dr. Seidler since May 2010
My interests include: Yoga, nutrition as medicine, trying out homemade beauty products and home cleaners.
"I enjoy living as simple and holistic as possible."
Rhonda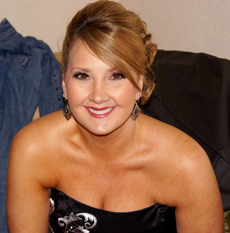 Rhonda has worked for Dr. Seidler for 8 years
Texas College of Dental
Assisting for 28 years
Hobbies: boating, country dancing
Christie
Christie
Registered Dental Hygienist
Has worked for Dr. Seidler since 2000
Bachelors of Science, Major in Dental Hygiene,
Texas Womans University
Organizations: Texas Dental Hygiene Society, North Texas Dental Hygiene Society, American Dental Hygiene Society
Moshie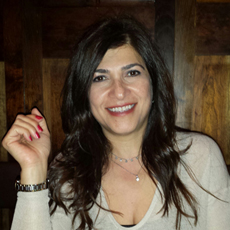 Mozhgan "Moshie"
Registered Dental Assistant
Has worked with Dr Seidler since 1985
About Us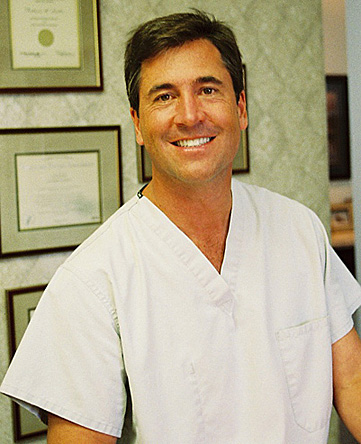 Our passion is about your health and excellent dental care.
At the office of Dr. Richard Seidler Family Dentistry, we strive to teach you good oral hygiene. In the long run, you will have better dental health. We stress that health depends on healthy teeth and good dental care. A thorough examination and detailed explanation of all findings and treatment needed are routinely given. Preventing dental disease is less costly and more rewarding than correcting the problems after they occur. We're always happy to discuss improving your smile, and thus, your total feeling of self esteem.
We understand you have many options in chosing dental healthcare, and we thank you for choosing us. Our goal is to provide the best care and services while helping you in maintai good oral health. We appreciate your trust and confidence. We are here to render caring, quality dental care, promptly and professionally in a pleasant and friendly atmosphere.
We believe oral health is key to overall health and well-being. That's why we strive to offer the most advanced and complete dental care for the entire family. You can trust your dental heath to our experience and knowledge. We want to keep you smiling.